Leaders of many countries have been vaccinated by China
lisa
China Daily
2021-01-14 14:50:43
Since the COVID-19 pandemic, China has gone all out to carry out vaccine research and development, actively promoted international cooperation in the fight against the epidemic, and firmly fulfilled its commitment to making vaccines a global public good.
Clinical trial data so far show that the Chinese new crown vaccine has good safety and efficacy.
In Latin America, Africa, the Middle East, Southeast Asia and other regions, from national political leaders to the general public, have been looking forward to the Chinese vaccine.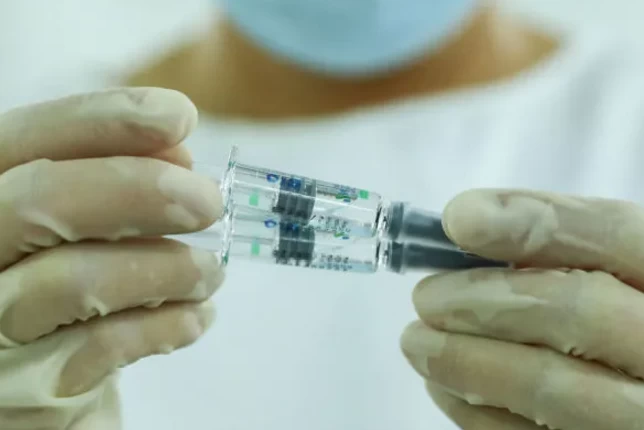 Indonesia's president broadcasts live vaccinations
Indonesian President Joko Widodo received Sinovac's Kelaifu Xinkang vaccine at the presidential palace in Jakarta on the morning of January 13 local time, the Foreign Ministry reported on its website, and showed the process of his own vaccination on live television.
He is the first person in Indonesia to receive the COVID-19 vaccine.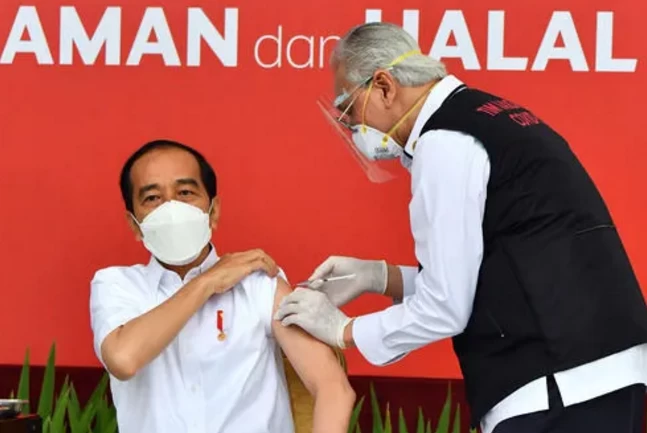 On the morning of January 13, Indonesian President Joko Widodo received a vaccine from China at the presidential palace in Jakarta.(Photo courtesy of Indonesian Presidential Palace)
Chinese vaccines are safe."
Turkish Health Minister Khoja received the new crown vaccine developed by Sinovac on January 13, local time, and broadcast it live on television to the public.
At the same time, members of Turkey's scientific committee to deal with the new pandemic were also vaccinated against the Chinese vaccine.
Khoja said at a press conference that the Chinese vaccine is safe and Turkish medical workers will begin to receive the Chinese vaccine from May 14.
He said the vaccination of Turkish politicians would set an example for the people, who must be vaccinated in order to return to normal life.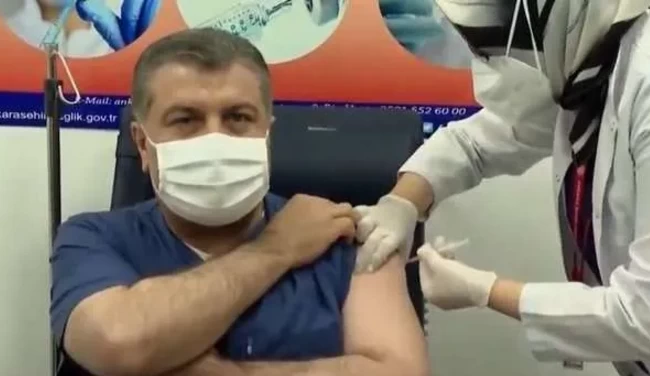 "Yes, I will."
In a recent interview with Peruvian newspaper Handelsblatt, Peruvian President Francisco Sagasti, when asked if he planned to vaccinate against the Chinese medicines that will soon arrive in Peru, replied: "Yes, I would like to vaccinate if necessary, I have no question.
Chinese vaccines are made using traditional techniques...
The safety is very certain."
Sagasti said the Peruvian government would educate the public about the safety of the vaccine and the need for it.
He also stressed that vaccination is not only a personal precautionary measure, but also a social responsibility.