Super Absorbent Polymer in South America
Grace
2021-01-07 11:59:43
Brazil has more than 180 million hectares of arable land, 76.7 million hectares of arable land and 172.3 million hectares of pasture. The output of coffee, sucrose, citrus, and kidney beans ranks first in the world. The four major corn producing countries are also the world's largest exporter of beef and chicken.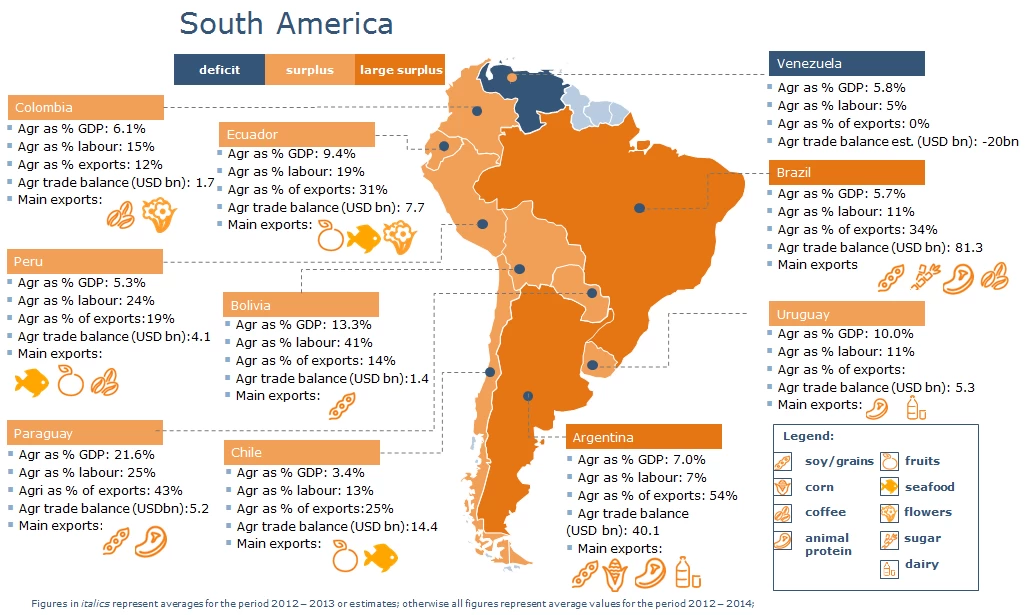 The distribution of agricultural GDP in South America.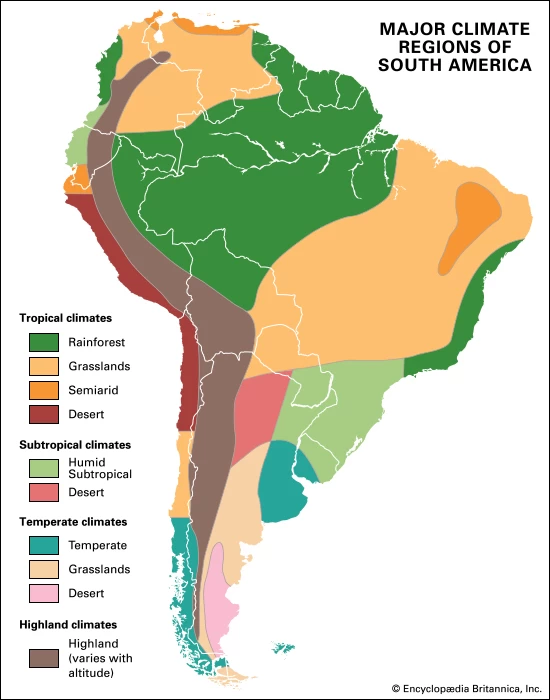 From the above two pictures, the climate in some agricultural production areas in South America is not suitable for agricultural development, but how did they solve this problem?
WELLDONESAP Super Absorbent Polmer Solve the problem of agricultural cultivation in arid areas including South America (Peru, Uruguay,Chile, Mexico, etc.).