SAP for Hygienic Products
Lisa Li
Original
2020-09-23 18:30:09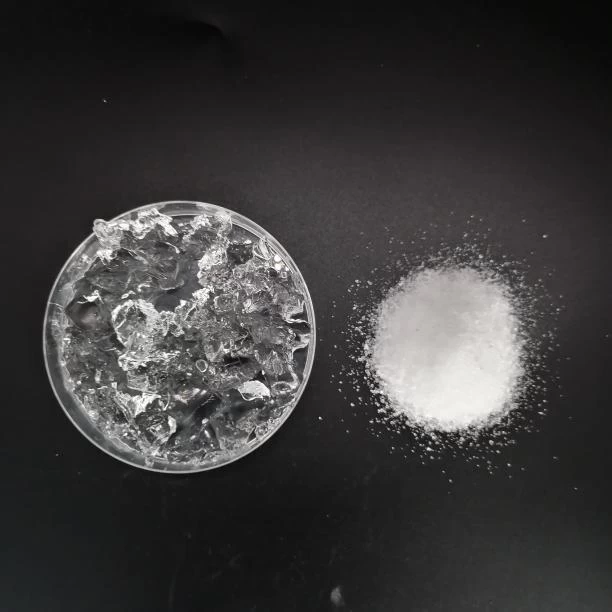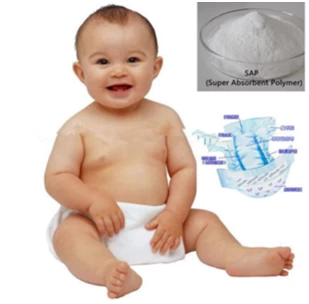 The main use of SAP are absorbing and retaining or to block liquid, the raw material of SAP is Acrylic Acid.
SAP is made by polymerizing Acrylic Acid Monomer. If some Acrylic Acid Monomer remains in SAP without polym-erization, there are problems such as irrtation on the skin and odor.
Application : It is mainly used for diapers for babies and adults and sanitary pads for women , ice pad , cable water-blocking powder , oil drilling fluid etc .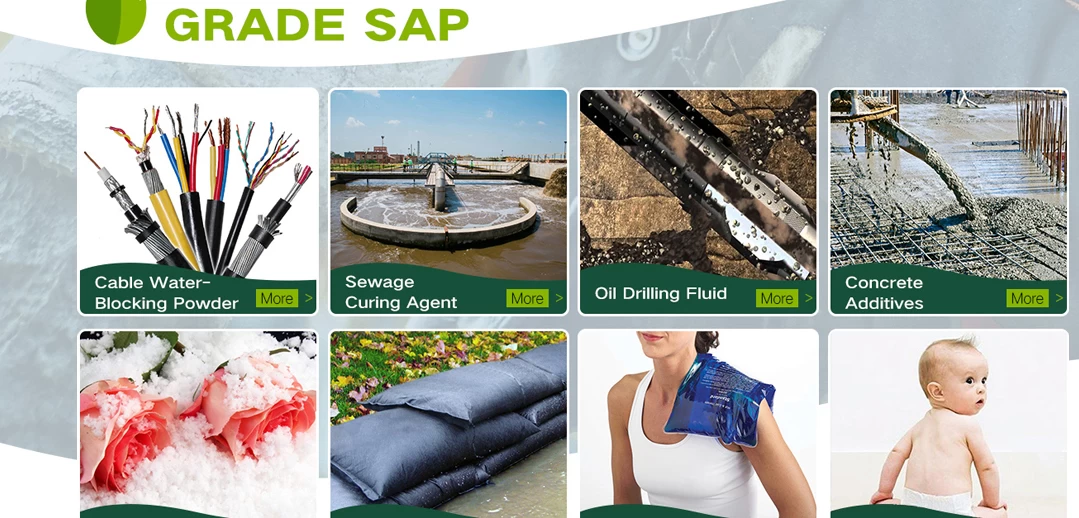 Welldone SAP is professional manufacturer,China diapers manufacturer,China sanitary pads trader and China Hygienic Products supplier for exported overseas for many years and build a good reputation in the world. Welldone has always been committed to new environmental materials and hope to make the world better and greener.