"Winter solstice"Chinese Tranditional Festival
Grace
2020-12-21 15:03:35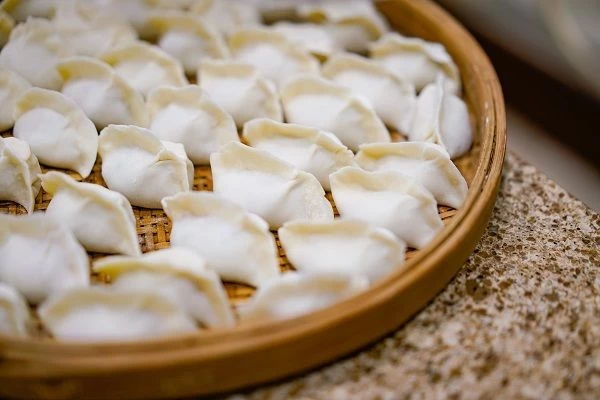 Winter solstice
"solstice"means"the time of either the shortest day in the year (about December 22)"
   Winter solstice is a very important solar term in Chinese Lunar calendar.
Early during the Spring and Autumn period, 2500 odd years from now, Winter solsticewas first determined as the Chinese traditional solar term among the total 24 terms. In Gregorian calendar, it is around Dec 22nd or 23rd.
Midwinter day is the very day in North hemisphere with the shortest day and longest night year-round. After it, daytime will become increasingly longer and the coldest clime will invade all the places on the Northern part of the globe. We Chinese always call it "JinJiu", which means once Winter solstice comes, we will meet the coldest time ahead.
That conclusion is proved well founded. According to scientific results, on Winter solstice, a right angle is formed by the sun and the tropic of carpricorn. Thus, the North hemisphere receives the least sunlight and the shortest day and longest night occur.
    The winter solstice is one of the most important days of the year, a day for family togetherness. On this day, people in the northern part of China will eat dumplings, and there is a saying that references this custom. People in southern China will make and eat tangyuan, or rice dumplings, to symbolize the reunion of family.