Super absorbent polymer(SAP) can be used on lawns and Sod, saving water and fertilizer, reducing maintenance frequency and saving costs.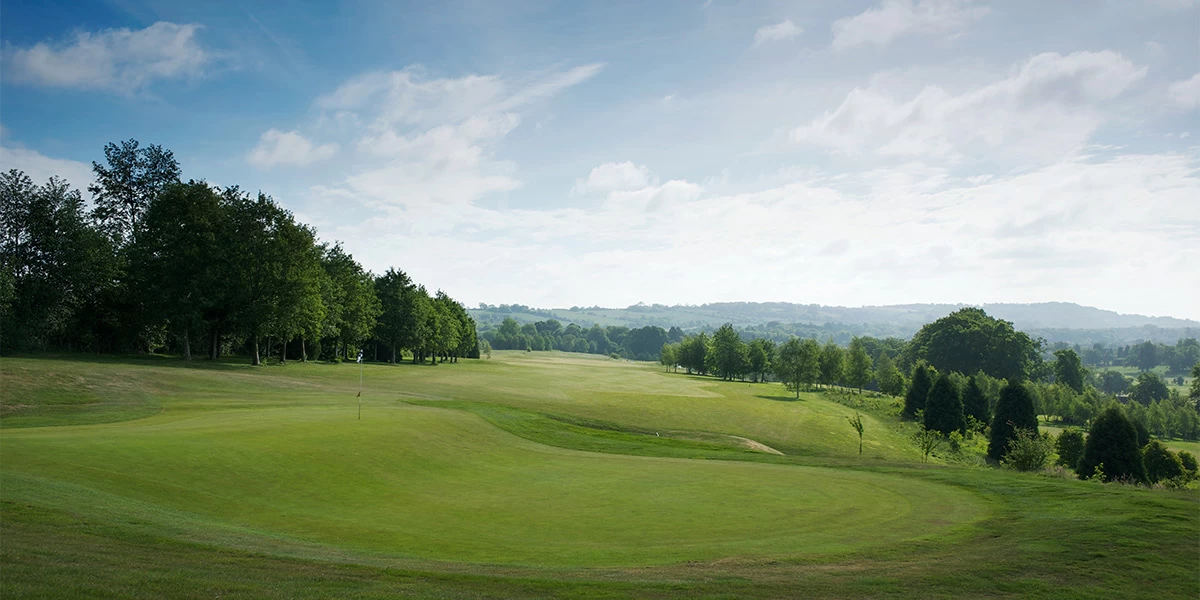 • WATER SAVINGS UP TO 50%
• FERTILISER SAVINGS UP TO 40%
• HIGHER RESISTANCE TO DISEASES & DROUGHT STRESS

WELLDONE SAP® was incorporated into the top 20 cm of the entire golf course. A mixture of cold season grasses was used as opposed to ermuda grass, which is commonly used in local Mediterrean climate. Then the golf course formed part of a study "Golf and its environment". The golf course using our SAP becomes the golf course with the lowest water consumption in the local area.
WELLDONE CHINA is a China Golf Course SAP exporter,China water saving agent supplier,China fertilizer saving agent manufacturer.