Super absorbent polymer(SAP) can improve crop survival rate, reduce costs, and save water.
• INCREASED SURVIVAL RATE -> REDUCTION IN REPLACEMENT COST
• WATER SAVINGS -> SAVINGS IN MAINTENANCE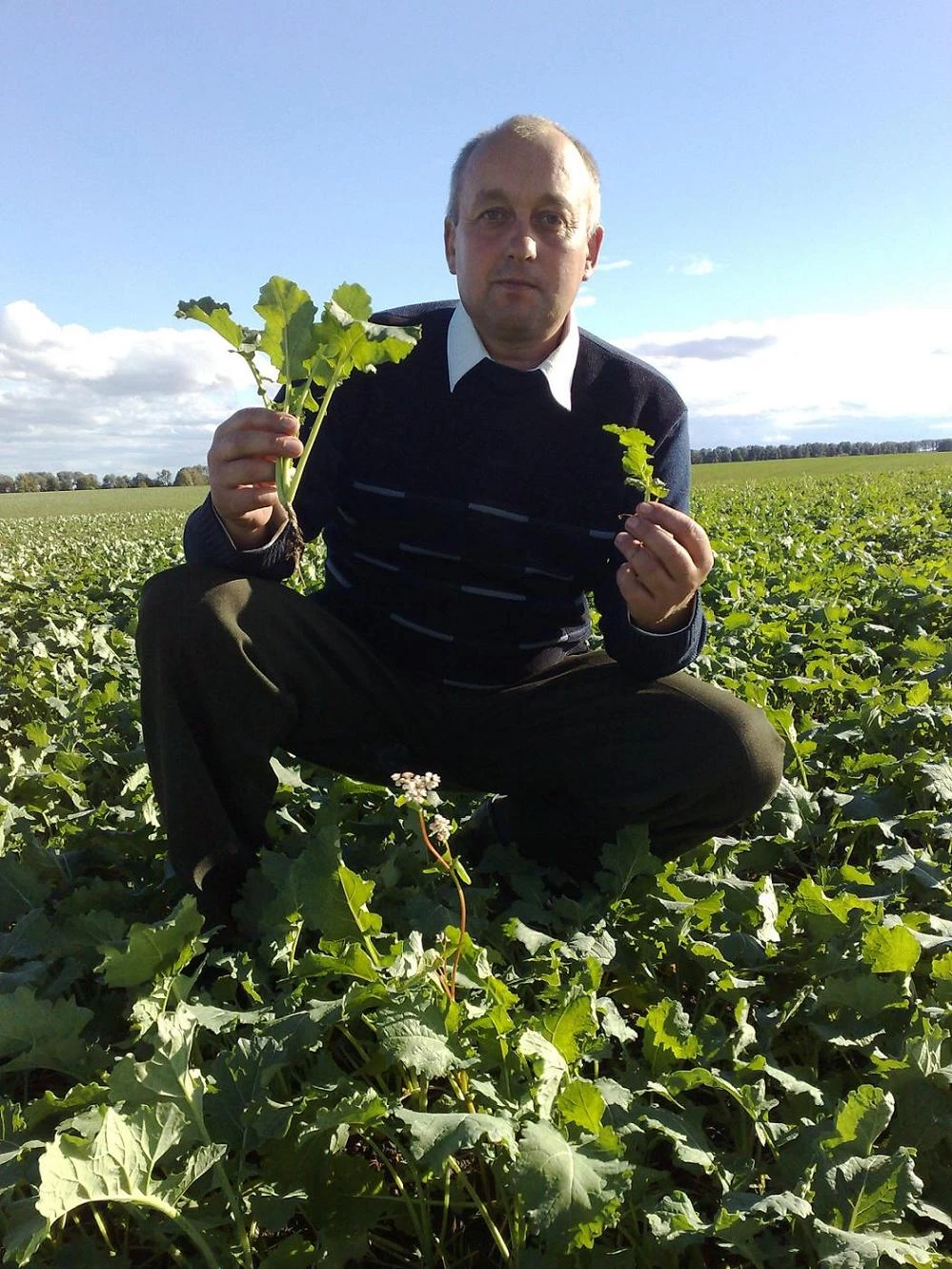 A spokesperson for A estate: "During August 2018 when temperatures were above 40ºC, we couldn't irrigate for five days because of a breakdown in the irrigation system. Thanks to the application of WELLDONE SAP®, the plants did not suffer excessively and perfectly withstood the water stress, avoiding a great loss of plant material and investment."
WELLDONE CHINA is a China reduce Costs polymer manufacturer,China improve crop survival rate agent trader.