Northwest Sci-Tech University of Agriculture and Forestry College of Forestry Research on the test results of wheat after using water-retaining agent.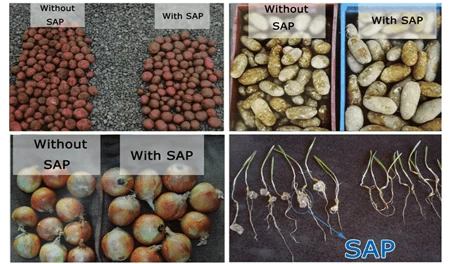 The water retaining agent(SAP) increases the soil moisture, regulates the soil temperature, improves the tillering ability of wheat, increases the number of wheat ears and 1000-grain weight per unit area, thereby increasing wheat yield.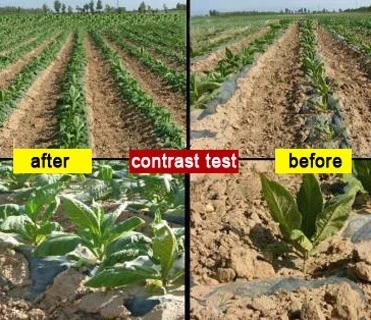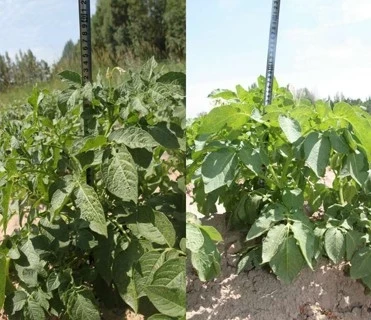 Water retention agent(SAP) can promote the emergence of winter wheat 1~4 days ahead of schedule, increase the emergence rate by 10%~30%, delay crop withering for 3 days, delay crop withering for 1~5 days, and increase wheat yield by 18.8%. Water-retaining agent can significantly increase the number of ears and thousand-grain weight of wheat per unit area. The application rate of water-retaining agent is 45.00 kg/hm2 and 75.00 kg/hm2, respectively, and the wheat yield can be increased by 15.14% and 20.67% respectively.
WELLDONE CHINA is a China reduce Costs polymer manufacturer,China improve crop survival rate agent trader,China Increasing crop production SAP supplier.