Browse Categories
Subscribe

Get email updates on new products
Contact Us

Shandong Welldone Environmental New Materials Co.,Ltd.
No. 230, Changjiang Road, Qingdao, Shandong, China
Phone: + 86-532-68972860
Contact: Lisa Li
Phone: +86-17669680656
Email: lisa.li@welldonechina.com
Website: www.aquasorbchina.com

Contact Now
CROPS
1..Model Number:WD-KS02
2..Product name:Potassium polyacrylate
3.Other name:plant water beads, absorbent polymers, Aquasorb
4.Function:Drought control;moisture holding
5.Water absorption:350-1200 times (Customizable)
6.Sample:Free for test
SHANDONG WELLDONE ENVIRONMENTAL NEWMATERIALS CO,LTD. is a worldwide competitor and manufacturer of super absorbent polymer SAP, widely used in agriculture, tree planting,lawn, gardening and hygienic products.WELLDONE Aquasorb superabsorbent Polymer have passed the ISO9001& ISO14001certificates and been spread to North America,Europe,Middle East,South-eastAsia,and Latin America.China potassium polyacrylate wholesales We had been listed as CHINA TOP  polymer manufacturer, annual production capacity beyond 50,000 metric tons.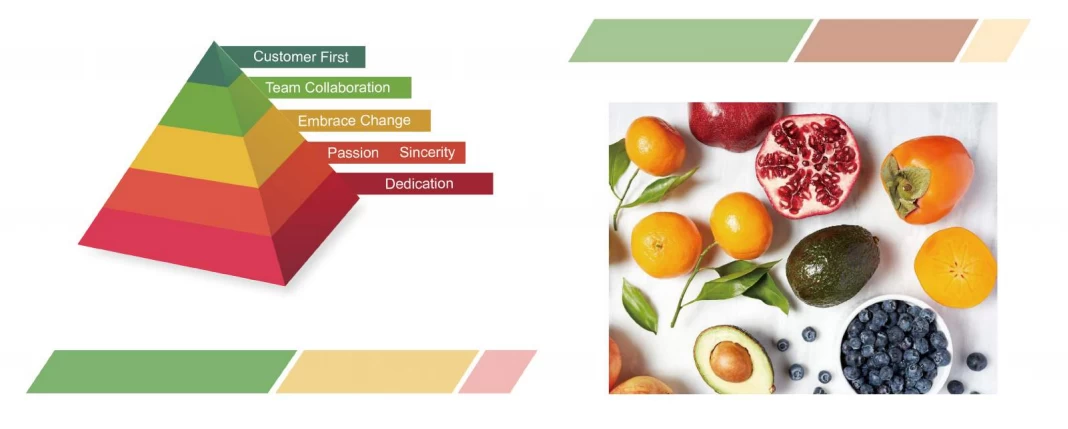 Super Absorbent Polymer For Agriculture
Super Absorbent Polymer(SAP) China potassium polyacrylate is a high molecular polymer with strong water absorption.
After filled with water,water gel for plants will release the water slowly to roots when soil is dry and repeatedly absorb water when rain to keep the plant with plenty of water,SAP absorbent polymers  has the capacity of absorbing 300-500 times of water.and it can save 65%--95% of water. lt is mainly used in agriculture plants, tree planting,horticulture, vegetable and fruits.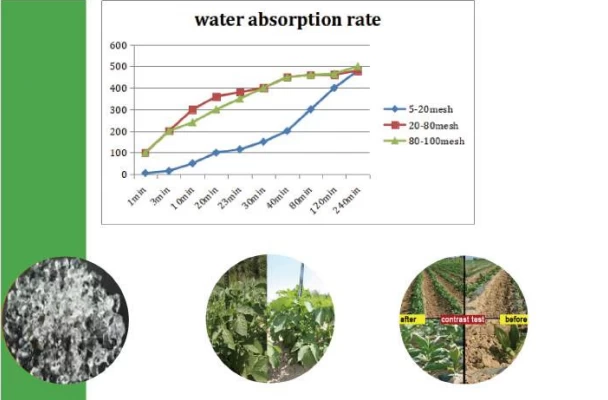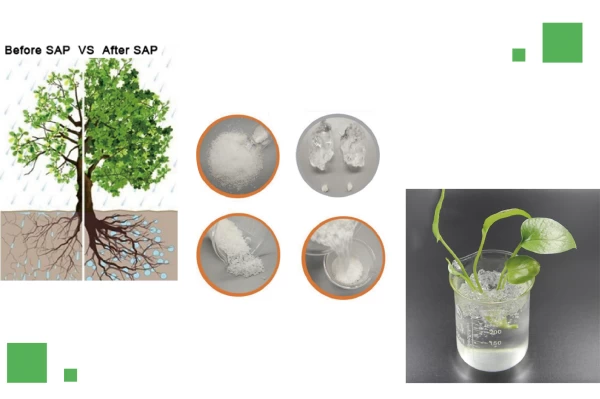 WELLDONE SAP miracle gro water crystals Main specification:
| | |
| --- | --- |
|     ltems  |         Index                    |
| Appearance               |        White Powder or granule             |
| Solid content % | 90% min. |
| Mesh size | 5-20mesh & 20-80mesh,80-100mesh      |
|   Solubility |    lnsoluble in water and organic solvents,swells to a gel upon contact with aqueous fluids          |
| Water absorption rate of distilled water       |  400min. |
WELLDONE CHINA Aquasorb superabsorbent Polymer Characteristics:

*Potassium based
* Functional polymer,swells to a gel upon contact with aqueous fluids.
*Nontoxic,no residue,can absorb and release water repeatedly.
*Enhance soil's water-absorption, water-holding and nutrient preserving capability.
* lncrease soil structure, increase soil's water absorption & soil moisture.
Shandong Welldone Environmental New Materials Co.,Ltd.
Tel:+8617669680656
Wechat:+8617669680656
Contact Person:Lisa Li
PDF Show:PDF
Other Products