Browse Categories
Subscribe

Get email updates on new products
Contact Us

Shandong Welldone Environmental New Materials Co.,Ltd.
No. 230, Changjiang Road, Qingdao, Shandong, China
Phone: + 86-532-68972860
Contact: Lisa Li
Phone: +86-17669680656
Email: lisa.li@welldonechina.com
Website: www.aquasorbchina.com

Contact Now
Gel Ice Pack
Soft feel and nice appearance
Effectively curb the breeding of bacteria
More effectively.
( Its specific heat is 3-4 times than ice\'s)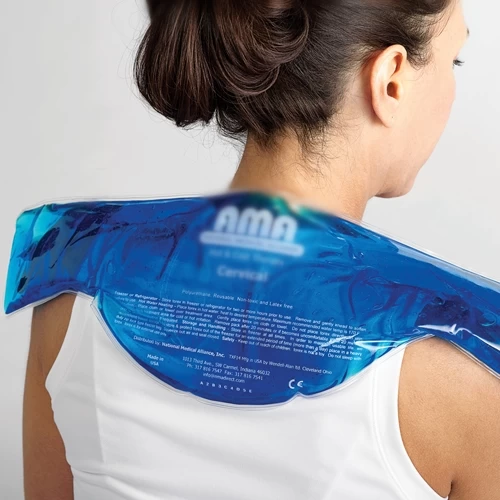 One gram of super absorbent polymer can absorb up to 500 grams of pure water. The liquid is not only absorbed but also locked up inside the particles even under external pressure.
Excellence :
- High specific heat capacity
- Low cost (for each gel ice pack)
- Non-toxic & environment friendly;
Gel ice pack is a plastic bag filled with water, refrigerant gel or liquid........
- Soft feel and nice appearance
- Effectively curb the breeding of bacteria
- More effective. ( Its specific heat is 3-4 times than ice's)
Gel Ice Pack use
Simply add 1/2 tsp of super absorbent polymer ,water and any color food coloring you want to a zip-lock bag and you will end up with a ice pack. ( add rubbing alcohol and it won't freeze solid ).
Shandong Welldone Environmental New Materials Co.,Ltd.
Tel:+8618766918014
Contact Person:Grace Chen
PDF Show:PDF
Other Products