Test on the water absorption effect of sodium polyacrylate diaper materials
Welldone
www.aquasorbchina.com
2023-09-01 17:00:59
Sodium polyacrylate is a highly water-absorbent resin that can absorb hundreds or even thousands of times more liquid water than itself. It has good water retention capacity at room temperature and is not prone to water loss even under heat or pressure. Therefore, sodium polyacrylate, as one of the main materials of diapers, can absorb urine and keep diapers dry and comfortable.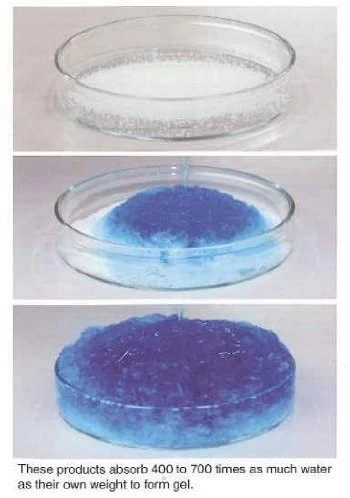 Diapers made of sodium polyacrylate raw materials have excellent air permeability and water absorption. If the water absorption performance of diapers is not good, "back seepage" will easily occur, making the baby's skin feel moist. The water absorption speed and volume of sodium polyacrylate exceed that of traditional cotton diapers. It can absorb urine faster, keep diapers dry, and reduce the time the baby's skin is wet, thus reducing the risk of skin problems such as diaper rash.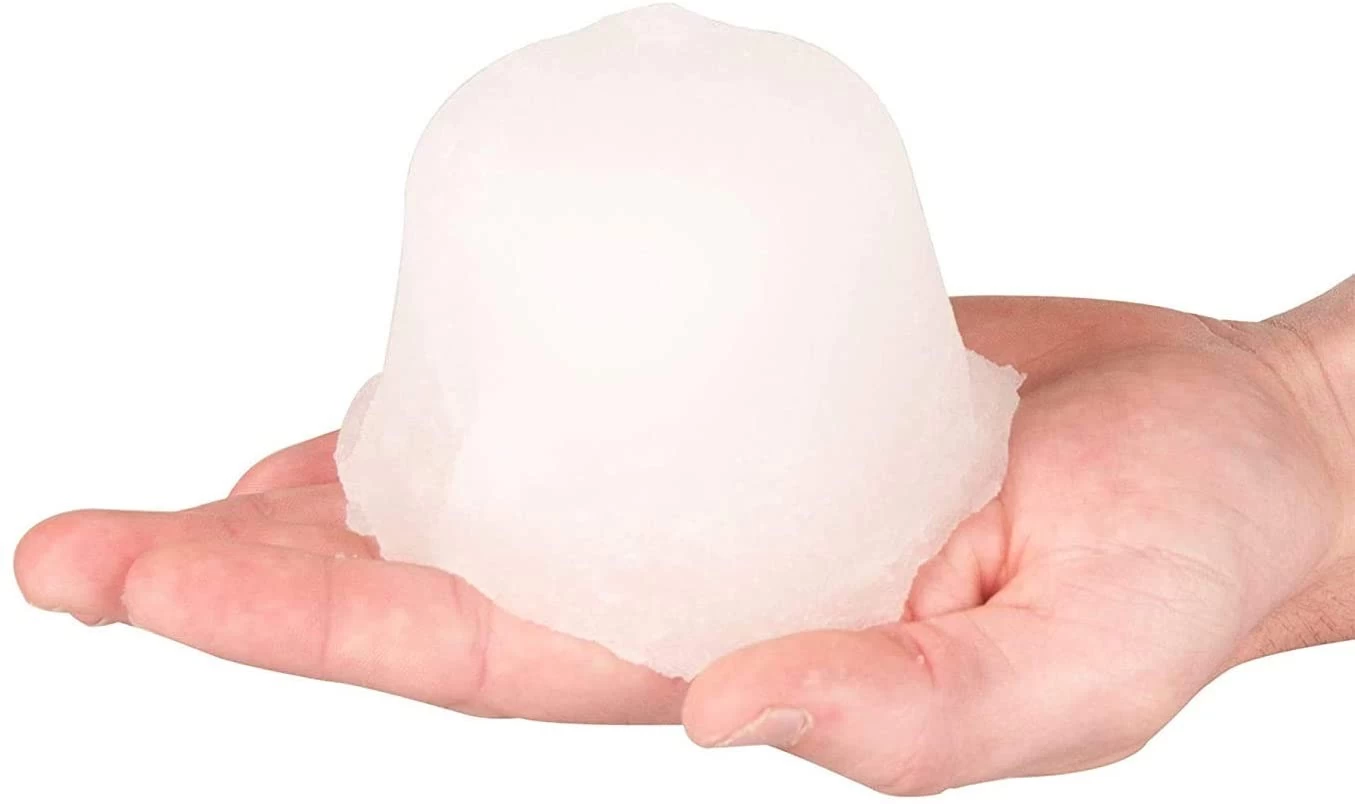 Another advantage of sodium polyacrylate diapers is that they are lightweight and easy to carry. Due to the lightweight materials they are made from, sodium polyacrylate diapers are also relatively light and easy to carry, making them ideal for use when going out.