Super Absorbent Polymer SAP for Water bead
Lisa
Original
2020-10-15 11:46:34
WELLDONE CHINA is a China water retaining agent trader.
The product has a regular round shape and a dry particle form. The polymer with hydrophilic groups is cross-linked to form a bead-like structure. It is a super absorbent resin with water and water retention.
After being soaked in water, it can expand 120-180 times its own volume. It has a wide range of uses. In addition to crystal jelly baths, it can be widely used in air cleaning. Because it has the effect of neutralizing ammonia in the air, it can achieve purification. The good effect of air effectively removes peculiar smell and makes our home life clean and at ease.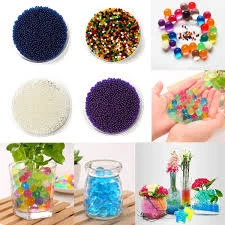 Crystal beads are a kind of high-absorbent carrier that stores water. After absorbing and foaming, they are crystal clear, with good quality, good elasticity, high transparency and bright colors. After experimenting, the product can jump after being thrown out forcefully, and the product is no different.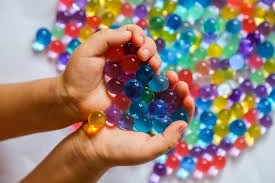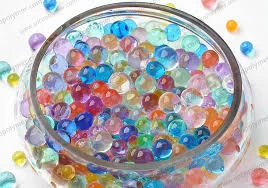 WELLDONE CHINA is a China Water bead manufacturer&China water gel supplier.
Product features: high water absorption, good water retention performance, good elasticity, not easy to break, non-toxic and harmless, and non-irritating to the skin. Pleasing to the eye, easy to operate, and environmentally friendly.