U.S. polar storm triggers surge in global chemical prices
China Petrochemical News
2021-10-09 10:59:14
According to Trade Arabia news on February 21: Industry experts said that the polar storm in the United States has caused the closure of 90% of the US polypropylene production capacity and 67% of the ethylene production capacity, and destroyed other important products, triggering a surge in global chemical market prices.
Will Beacham of ICIS Chemical Company added that more chemical plants and refineries along the Gulf Coast have been hit by long-term power and raw material outages caused by freezing and icy weather, leading to the disruption of logistics networks.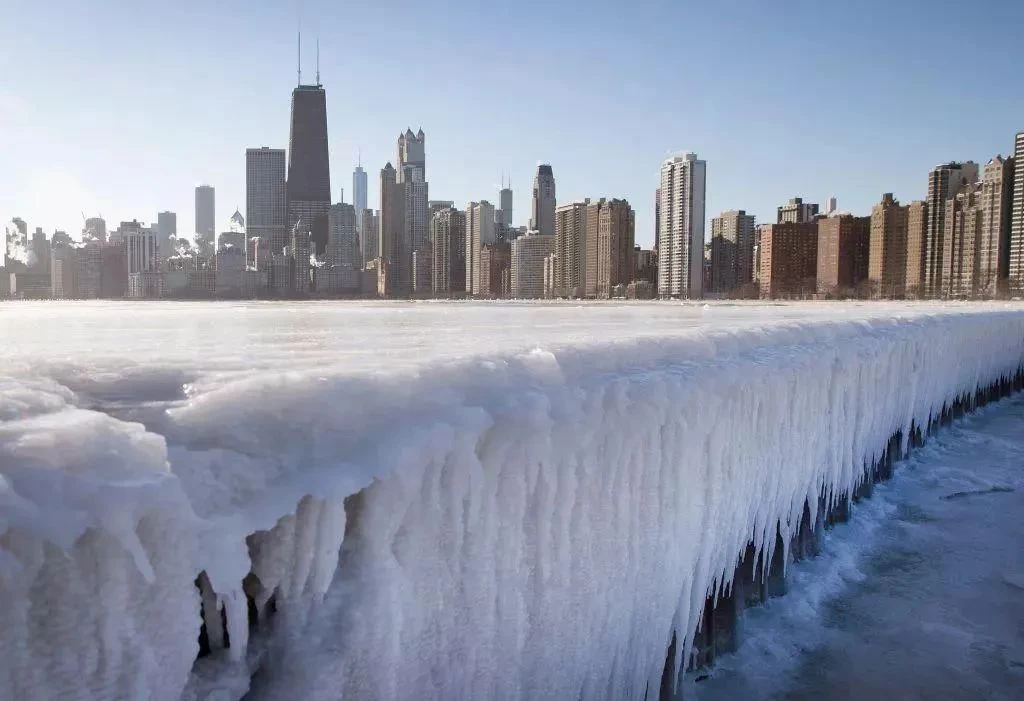 Expect more severe weather later this week to prolong the traffic disruption.
So far, ICIS has reported more than 60 factory shutdowns caused by storms. Data analysis using ICIS\'s supply and demand database shows that most areas of the Gulf petrochemical industry have been severely affected.
From the perspective of production, ethylene is the most affected, with an offline production capacity of 26 million tons, accounting for 67% of the US total. Approximately 11 million tons (50%) of propylene production capacity is also in a state of suspension, and the output of many refineries in the region is also decreasing. More than 2 million barrels/day of U.S. refining capacity was shut down.
In percentage terms, the most severely affected main commodities are epichlorohydrin (100% off-line production capacity in the United States), propylene oxide (100%), toluene diisocyanate (100%), ethylene glycol (90%), poly Propylene (90%), propylene glycol (88%), acrylonitrile (73%) and styrene butadiene rubber (13290, 980.00, 7.96%) (71%).
The power outage is tightening the global market, which is already suffering from shortages and rising prices. Global container transportation system problems, factory shutdowns and healthy downstream demand have led to tight supply, especially the propylene and polyethylene chains.
With the end of the Spring Festival holiday on February 17, demand in the world\'s largest chemical market began to pick up.
In Africa, sellers of polyethylene and polypropylene from various sources have withdrawn their prices. It is expected that US exports will be interrupted and the market will rebound strongly after the holiday.
Asian Monoethylene Glycol (MEG) prices surged 11% on Thursday, the largest one-day increase on record, supported by the tightening of global supply.
There are concerns that U.S. exports of key commodities such as ethylene to Asia may be interrupted by storm-related supply disruptions.
European prices were also boosted by the storm. Upstream price increases and bullish sentiment have pushed up benzene prices, and styrene prices are currently at their highest level since April 2018.
The price of super absorbent polymer has soared because of extreme cold weather in the United States that has brought most industries to a standstill. If you need to purchase please contact us quickly so that can maintain a stable  price.